Photo Gallery & Student's Voices
~TMU Japanese Winter Program 2019~
There were 25 participants from 6 universities under contract. We look forward to having the students, who deepened their interest in Japanese culture and TMU through this program, again next time as exchange students or regular degree students to TMU.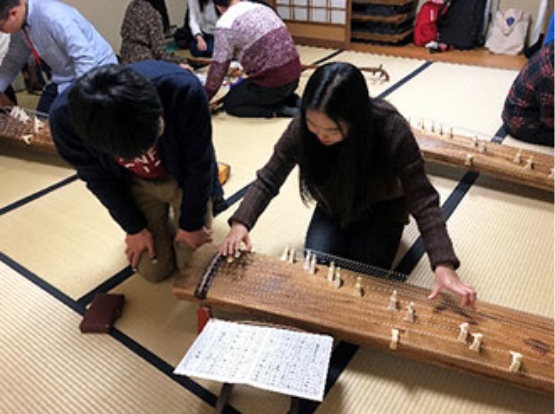 Traditional Japanese Musical Instruments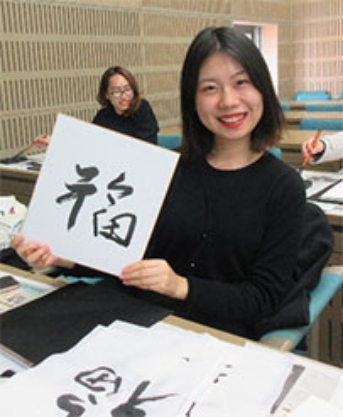 The program offered many activities and enriched me about Japanese life and society.
Japanese Calligraphy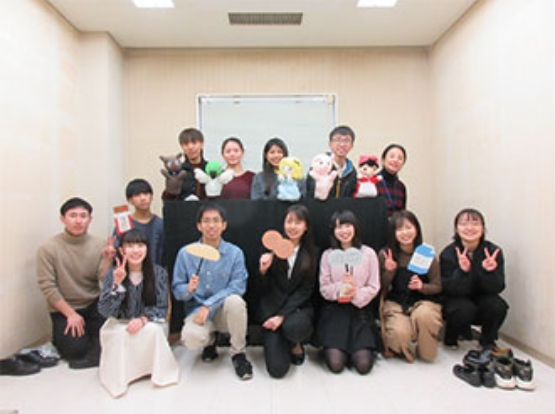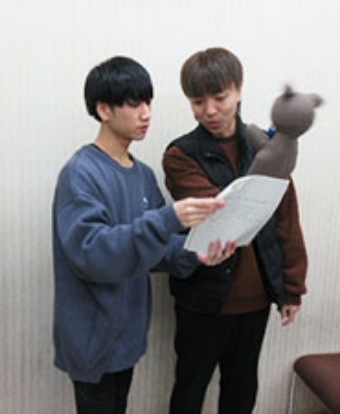 Puppet Show & Trial Performance
An interaction with the puppet club was a lot of fun. The students I met were kind and sweet.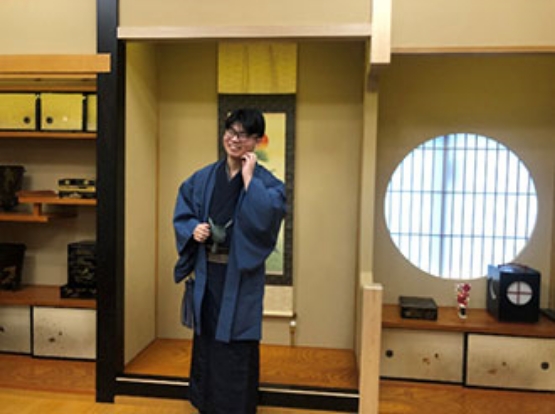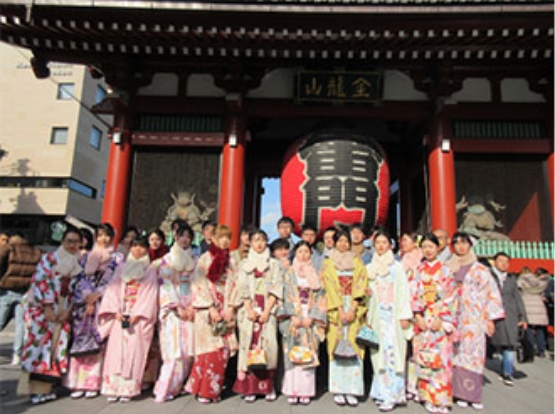 Field Trip (Kimono Wearing Experience in Asakusa & Edo-Tokyo Museum)
Field trips are both safe and meaningful. Through the trips, I learned a lot about Tokyo history and Japanese culture.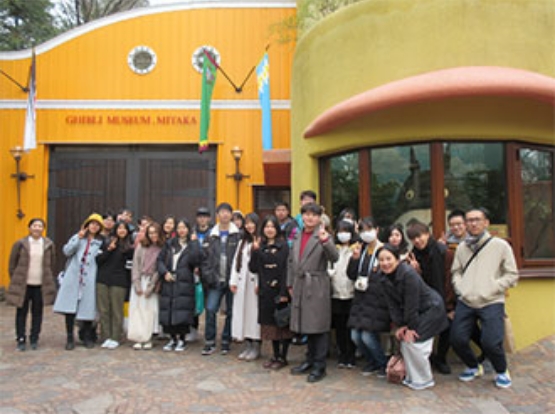 I enjoyed beautiful Inogashira Park and cute houses in Ghibli Museum.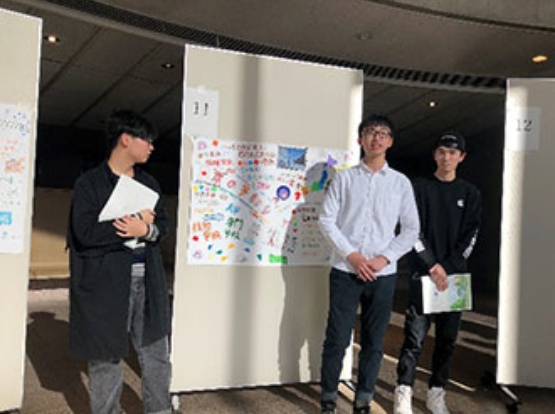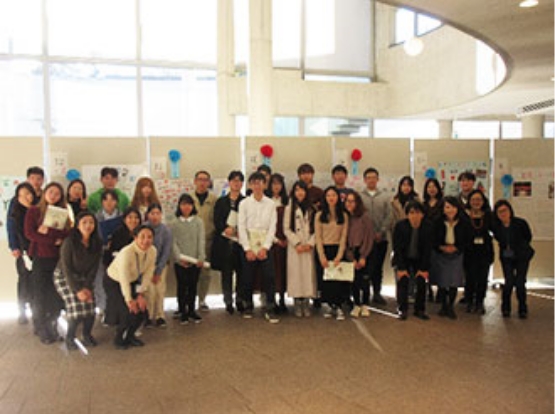 Poster Presentation
I enjoyed studying Japanese, going on a town walk and meeting all kinds of people. I got to know a lot about Japan.