Students
Please make sure that your home institution has signed student exchange agreements with TMU here.
Contact your International Office to apply.
Students must be nominated by their home institutions. Submit required documents to International Office for the selection. Once nominated, students are required to fill in the online application form and upload the necessary documents no later than the deadline. Note that the scores of the online Japanese test are used to balance the number of students in the appropriate classes.
International Office Coordinators
Please nominate students from those who are interested in the program, then send us the information of the candidates via email at ic-nihongo@jmj.tmu.ac.jp. Also help the candidates to apply online and upload the following supporting documents by the deadline.
Application Documents
Please download the application form and complete and send all application document to the program coordinator of your university by email.
■ Application Documents:
1. Application Form for TMU Japanese Winter Program_2023(excel file)
2. Visa Support Request Form (word file)
3. Official transcript
4. Test results of "SPOT 90"(PDF)
5. A copy of the photo page of your passport
6. ID Photo (PDF data up to 500KB)
For the application please access the below URL and complete the application.
■ Web application URL:
https://reg18.smp.ne.jp/regist/is?SMPFORM=ncqa-ljlfpf-7003243861089b2ba26f106903505d93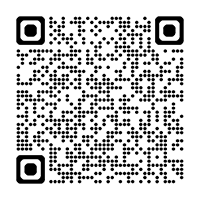 ■ Nomination/Application Deadline:
October 27, 2023(Japan Standard Time)
■ Contact: